Orion // Catbowl
Premium pet design project
ORION is an ergonomic pet bowl made of glass that allows cats to eat comfortably and
control portions at the same time. Following research on ideal meal servings, the shape was
designed to provide small but sufficient amounts of kibble or wet food according to a cat's
weight.
client: Libbey Inc.
brief: Design a pet product that can evolve from Libbey Inc.'s Pet Bowl based on design and consumer trend research.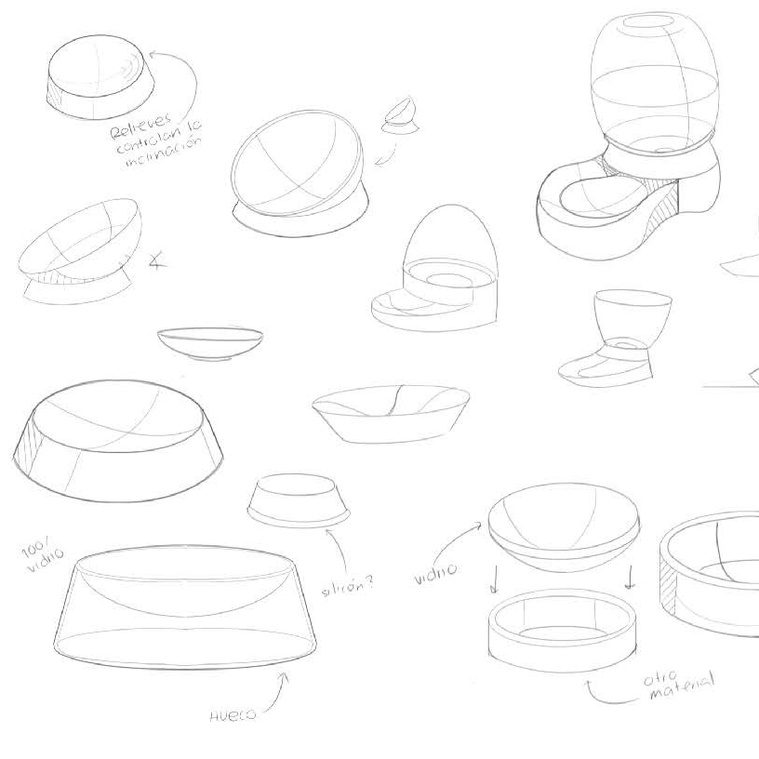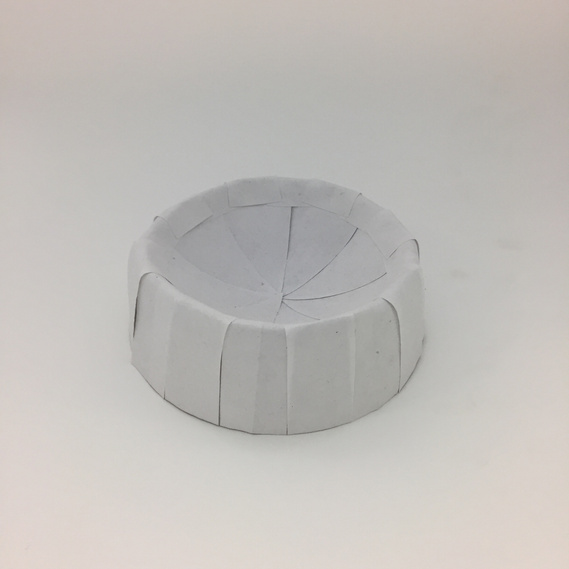 Date: June 2018
Time Duration: 4 months
Skills used: Research, sketching, 3D modelling,
model making, 3D printing, rendering
Research
Studies show that most owners don't know how much to
feed their cats. More than 50% of cats are overweight,
while 25 % of cats are obese.
Just as cat ownership increases globally, specialized
products that cater to pets specific needs, have risen to
meet the demand and replace generic alternatives.
Whiskers Fatigue
Whiskers fatigue is a condition caused by the rubbing of
their whiskers against bowls during when eating. This
constant pushback causes a great deal of stress and
anxiety in cats, who use their whiskers as sensory and
communication tools.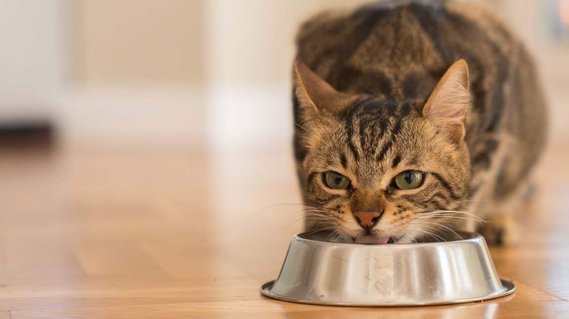 Design concept and images property of Libbey Inc.